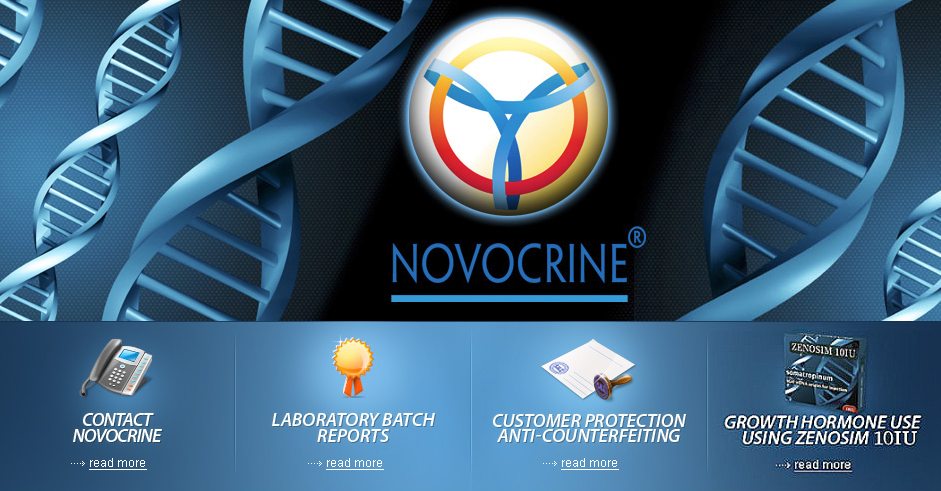 "While growth hormone therapy has proven to be very safe and effective, it is still very important that a patient on growth hormone is followed very closely in clinic by an endocrinologist."

Phrase extracted from: An Expert Inverview with Kurt Midyett, Medscape. 02/27/2009.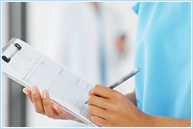 "Recent studies have shown that GH therapy is both safe and effective in the treatment of growth failure in children with chronic renal insufficiency."

Phrase extracted from: Growth hormone is safe in children after renal transplantation. Author(s): BENFIELDÂ M. R. ; KOHAUTÂ E. C.