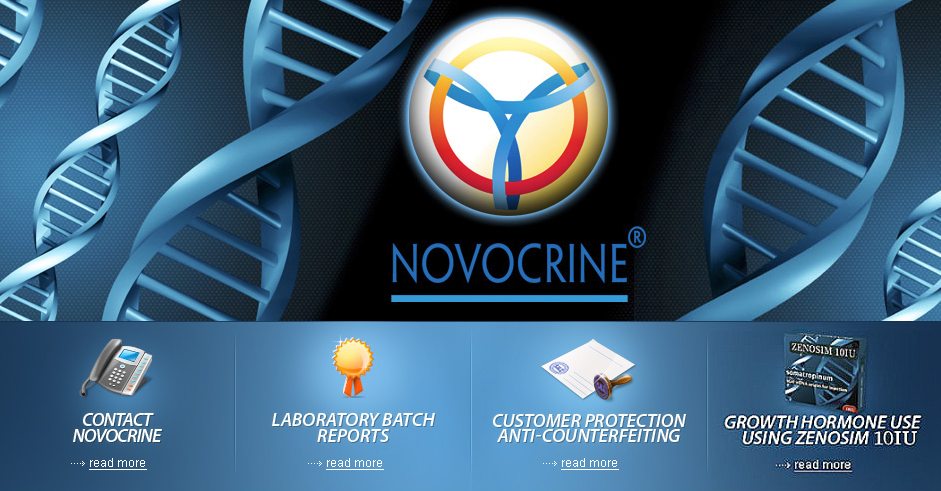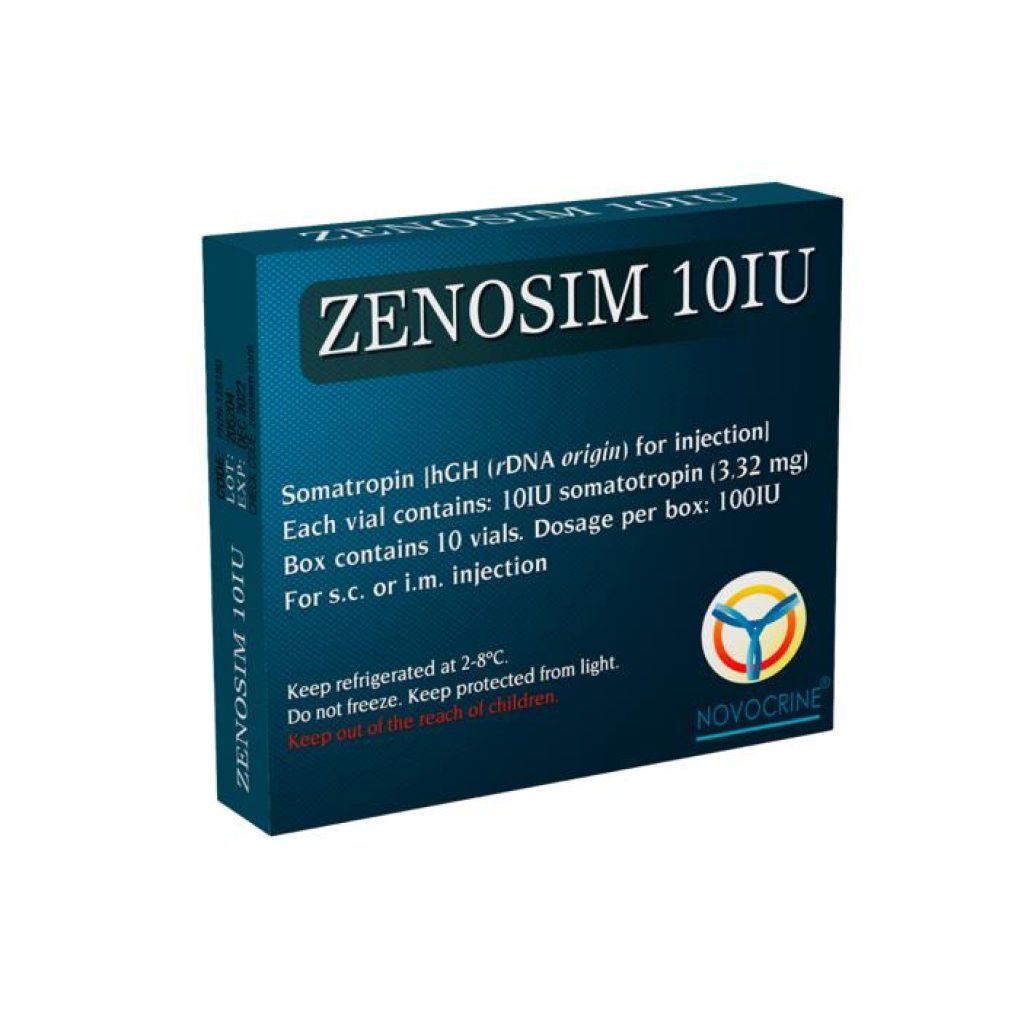 NOVOCRINE TC follows the cGMP regulations and lab test each production batch that is released on the market.

Quality Control is very important for us. For each and every batch/lot, NOVOCRINE will attach on the website the laboratory results so that our customers and the healthcare professionals can verify the purity of our products.
Please follow this section of the website to find out the latest news regarding actual batches of ZENOSIM 10IU.
ZENOSIM 10IU [hGH (rDNA origin) for injection] lab